Salisbury Maryland Kennel Club Charitable Trust, Inc.
A 501(C)(3) Tax Exempt Organization
---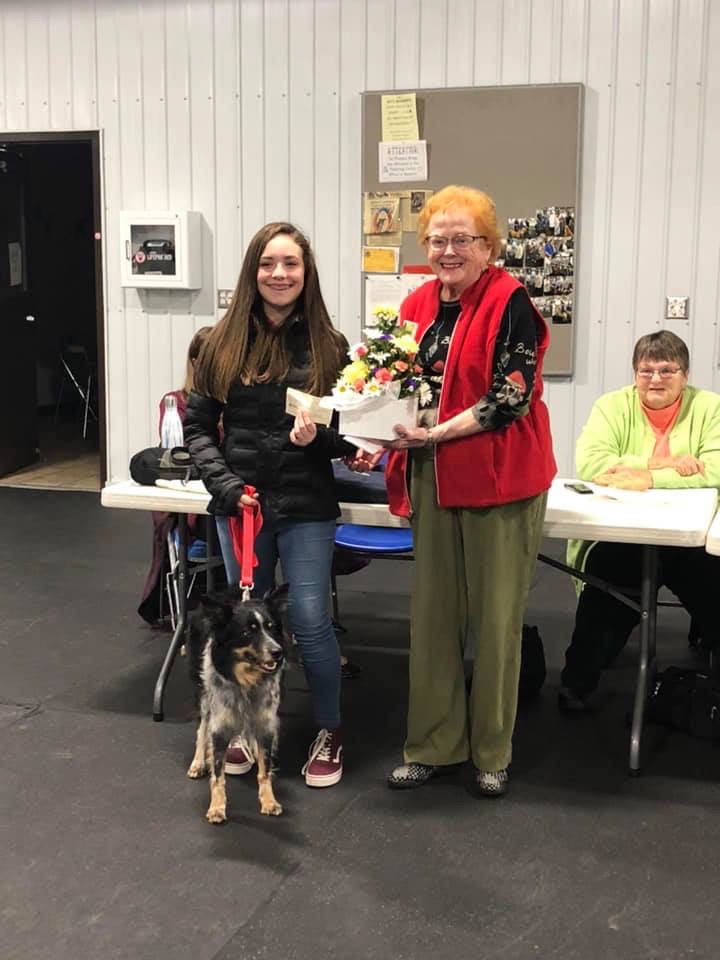 The Salisbury Maryland Kennel Club Charitable Trust (SMKCCT) was founded in 2010. Working with the Salisbury Maryland Kennel Club (SMKC), the Trust is able through tax deductible donations by SMKC members, the public and friends of dogs and animals to provide the Tri-County area of Wicomico, Worcester and Somerset funding and other support for such things as the following:
Stab-Ballistic Proof Safety Vests for K-9 police units
Small Animal Oxygen Masks for Fire Departments
Educational programs for school children, youth groups, such as 4-H, Scouts and the general public on safety around dogs, on responsible dog ownership, on training, on the humane care and treatment of all dogs and all animal life, as well as on enjoyable ways to interact with dogs.
If you have questions or wish to make a request, please contact SMKCCT's President, Georgia Perdue at 443-614-1746.
SINCE ITS FORMATION, THE TRUST HAS PROVIDED A SAFETY VEST FOR THE WORCESTER COUNTY SHERIFF'S DEPARTMENT K-9, JANKA, WHO IS ON CALL 24/7 WITH CPL. KATIE EDGAR. THIRTEEN SMALL ANIMAL OXYGEN MASKS HAVE BEEN DISTRIBUTED TO WICOMICO COUNTY FIRE DEPARTMENTS. A VEST IS TO BE PROVIDED IN OCTOBER FOR THE FRUITLAND POLICE DEPARTMENT'S K-9 UNIT, CPL. BRIAN SWAFFORD AND HIS NEW K-9 PARTNER. NEXT ON THE LIST IS THE NEW K-9 THAT WILL BE COMING TO THE CITY OF SALISBURY. EACH STAB-BALLISTIC PROOF VEST COSTS $840. YOUR HELP IS NEEDED!
DONATIONS
Please consider making a tax deductible donation in honor of or in memory of a beloved pet or special person to support SMKCCT's projects. Your charitable donation will be gratefully acknowledged by the Trust's Secretary.
Make checks payable to SMKCCT and mail your donation to:
Margaret Bradford, Treasurer
SMKC Charitable Trust
P.O. Box 1264
Salisbury, MD 21802